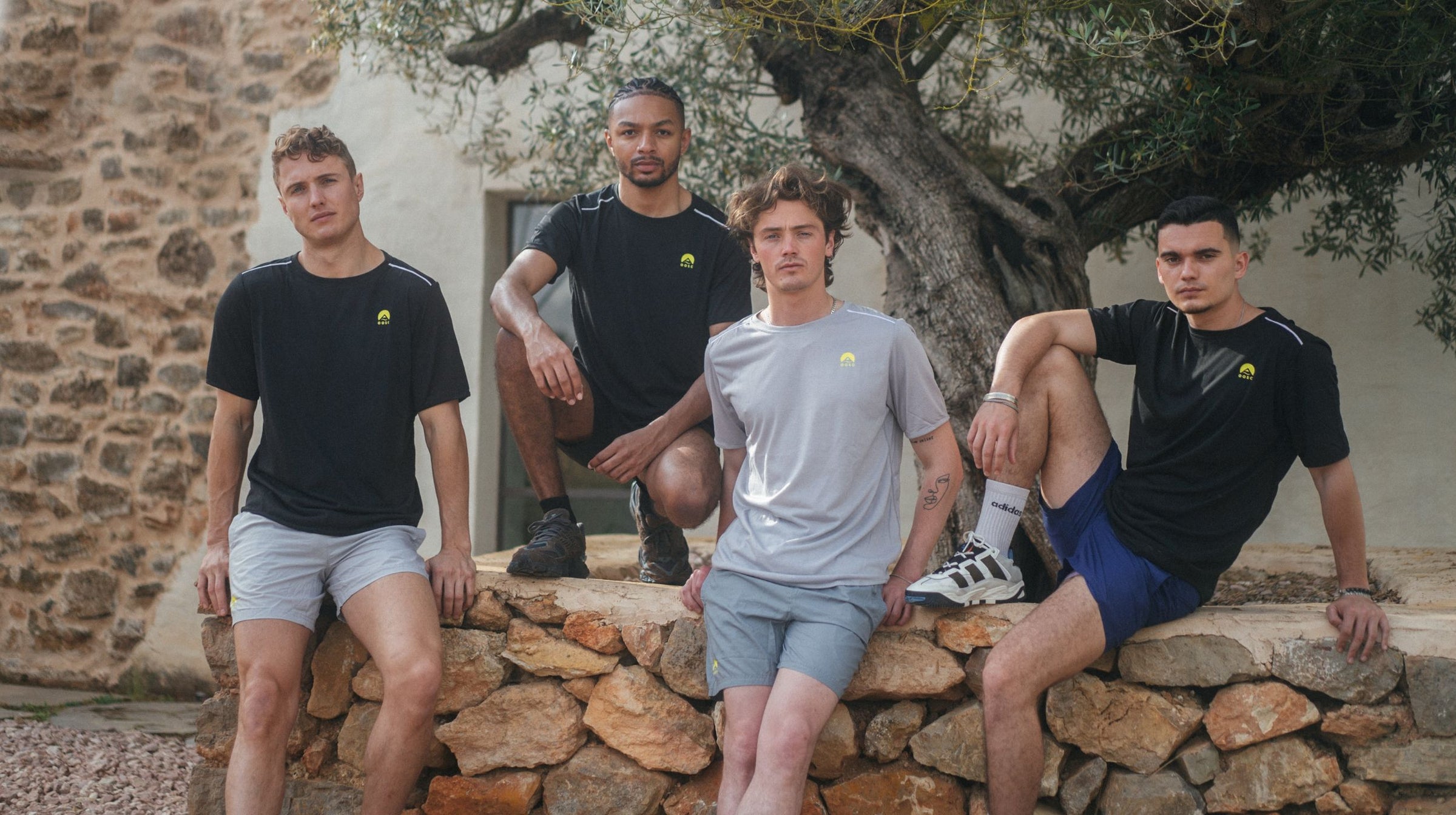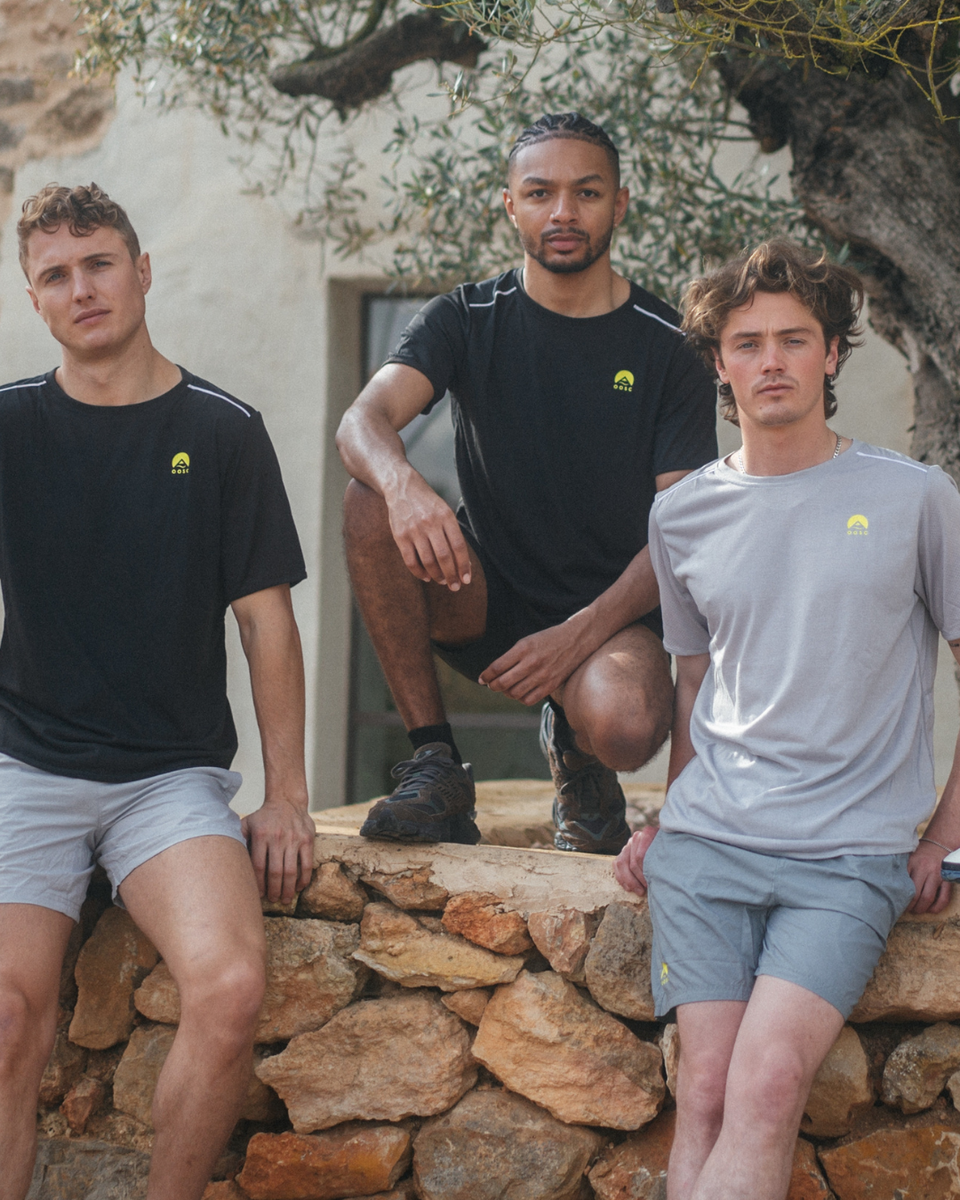 SHOP OUR ACTIVEWEAR RANGE
MEN'S ACTIVEWEAR
Engineered for function, designed for style. Our activewear range is available in sets of matching colourways, so you can co-ordinate your workout wardrobe for each gym session. Your journey to peak performance starts here!
OOSC MEN'S ACTIVEWEAR
Embrace the fusion of fashion and function with our men's activewear. Elevate your active lifestyle with our cutting-edge range, designed to keep you comfortable and confident during all your fitness pursuits. Whether you're hitting the gym, going for a run, or enjoying outdoor adventures, our activewear is crafted to support you every step of the way.

Explore our trendy designs and high-performance fabrics that allow for unrestricted movement and breathability, to support your fitness goals. Our lightweight t-shirts include mesh heat zone technology on the back, sleeves and underarms to keep you cool and comfortable from your first to your final rep in the gym. Feel the power of our lightweight shorts with flexible, breathable and sweat-wicking fabrics built for ultimate performance.